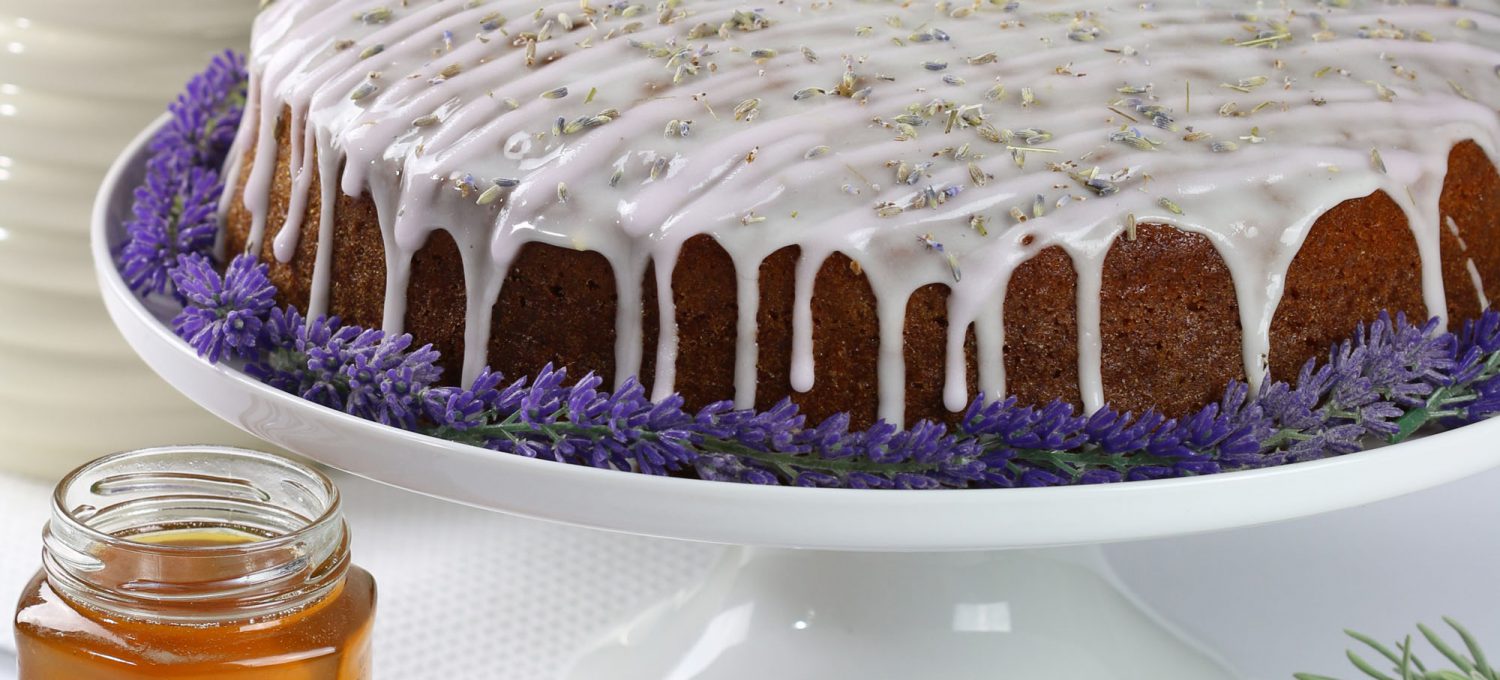 English Wildflower Honey & Lavender Cake
This has to be the perfect taste of the countryside! We've combined sweet honey with beautiful English lavender to create a wonderfully light cake that's bursting with the flavours of Britain.
Product
Highlights
Two layer chocolate sponge cake, filled with chocolate fudge butter icing, topped with rich chocolate fudge and decorated with a sprinkling of white chocolate pieces.